Features:
1. Stainless steel wire drawing abrasive belts have strong toughness, high hardness and good heat dispersion;
2. They have also the characteristics of sharpness and durability.
Application:
1. Stainless steel wire drawing abrasive belts are mainly used for grinding & polishing stainless steel, nonferrous metals, black metal sheet, etc.;
2. They are also suitable for grinding leather, rubber, fabric and so on.
Quality Assurance:
1. The abrasive belts joint adopts Germany technology, equipment, glue, etc.;
2. We have a strict quality inspection system to ensure the products' quality and safety;
3. Our company provides perfect pre-sales technical support and after-sales service.
Storage:
1. The warehouse should be cool, ventilated, dry.Abrasive products should be stored in stack frame.
2. In warehouse, temperature should be kept in 18 to 22℃ , relative humidity in55-65%.
3. Before using, don't open the packaging.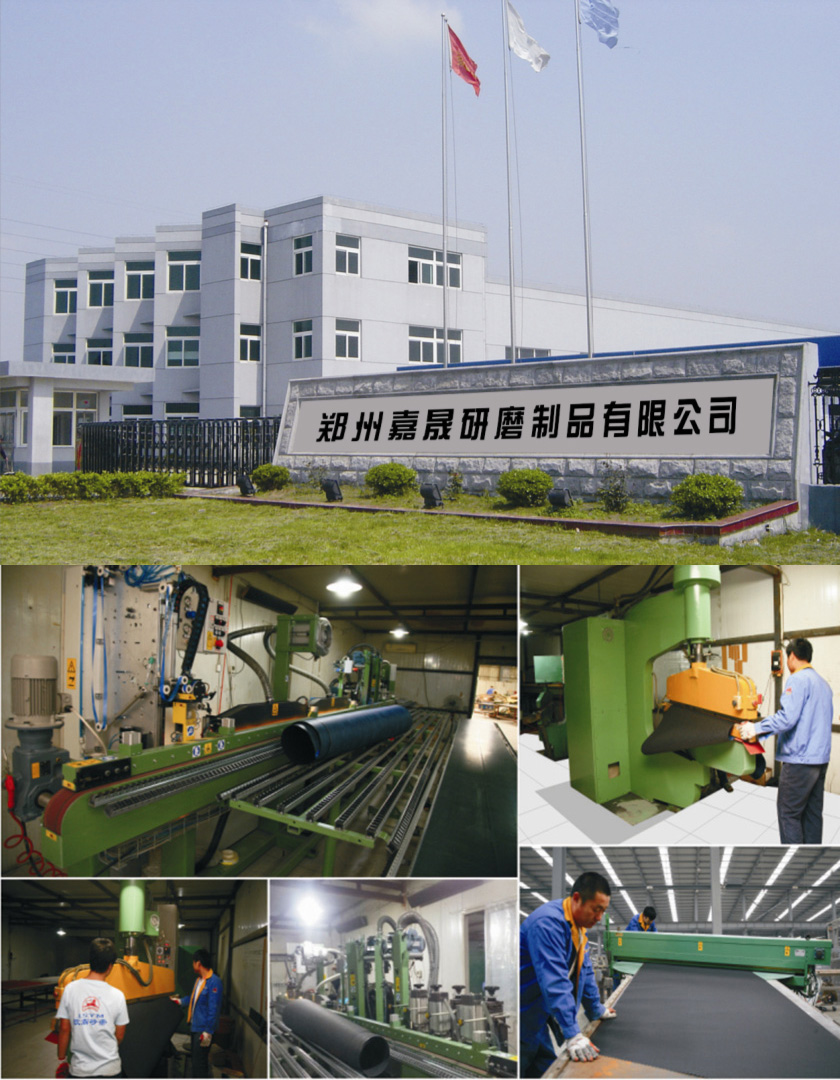 We sincerely wish to enter into long-lasting cooperation relationship with every new and old customer.