Black silicon carbide is produced at high temperature in an electric resistant furnace with quartz sand and petroleum coke as its main raw materials. Its hardness is between corundum and synthetic diamond. Mechanical intensity of it is higher than corundum.
Available Size
Fine Powder: 100-0, 180-0, 200-0, 325-0, etc.
Coarse Grain: 1-0.5mm, 0-0.5mm, 1-3mm, 0-1mm, etc.
Application
1. Black silicon carbide is widely used for making grinding wheel, sanding belt, sanding paper, whetstone, mounted point, etc..
2. It's suitable for processing glass, ceramic, stone, cast iron, nonferrous metal, etc.
3. It also can be used as metallurgical additive and high-grade refractory material.
Characteristics
1. All products have strong stability, good resistance and oxidation resistance.
2. In strict accordance with abrasive sand with national testing standards, all products are of high quality, high purity and large crystal sic.
3. According to customer's working environment to adjust the abrasive particle shape, the applicability of the products is greatly improved, more economical, more practical.
4. Products can be customized according to the customer's requirements.
Packaging
1. PP Bag or Paper Bag on Pallet,Ton Bag.
2. Packages can be customized.
Quality Assurance
1. We have passed the certification of ISO9001: 2000.
2. Our company has two labs for chemistry test & physical test and has total 15 technicians.
3. All products must pass strict multi inspections to ensure the products' quality.
4. We reserve samples for each batch of products. Each sample with its Lot # and test report will be kept for 10 months after delivery.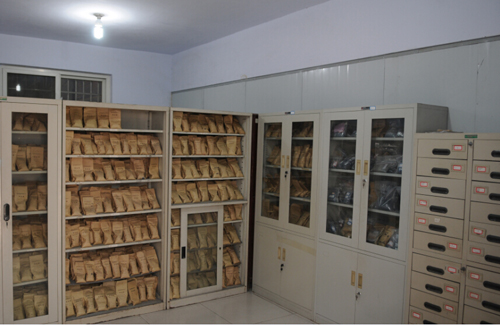 Advantages
1. With professional team, we can produce a variety of particle size range of products according to customer's requirements and ensure the satbility of products' standards.
2. We have a strict quality inspection system to ensure the products' quality and safety.
3. We also have a perfect after-sale service system. If the products have any problem within ten months after delivery, they can be traced back.